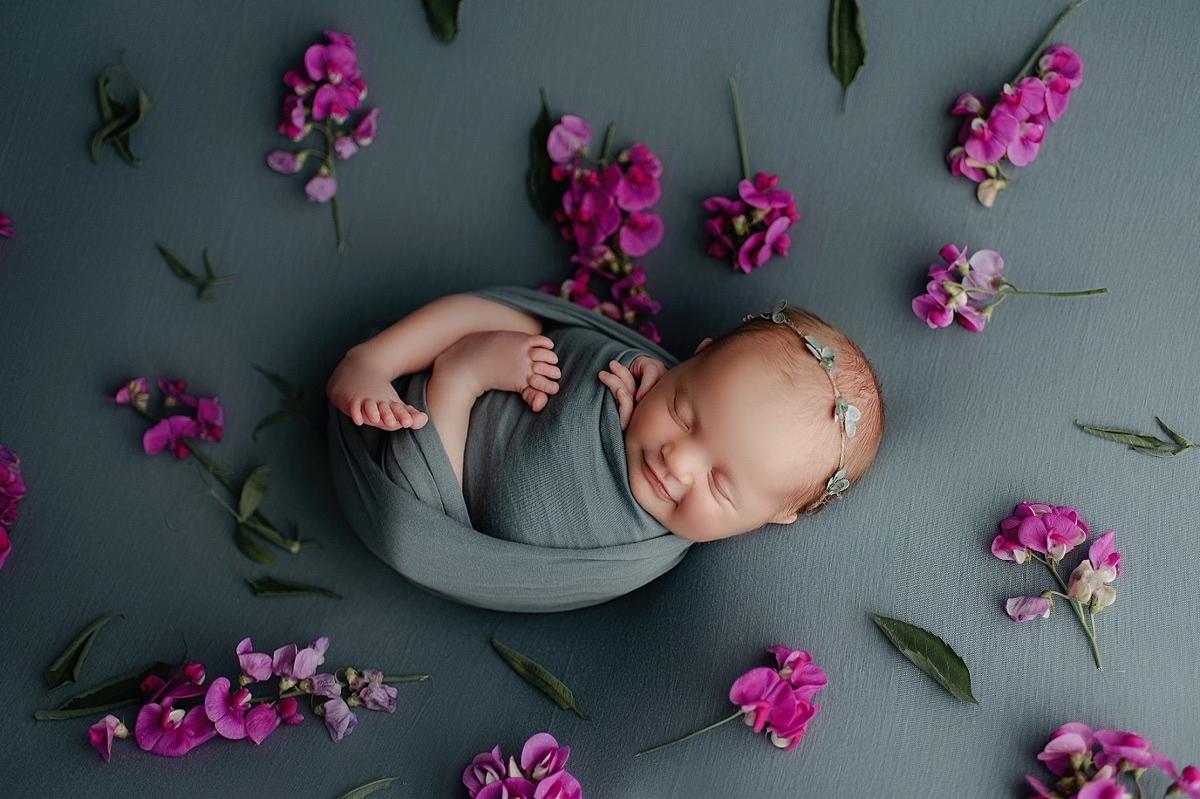 Welcome To ASP Photography
ASP Photography is lead by a premier portrait photographer who serves the Grand Rapids, MI area. Alicia is an award winning photographer that most clients call "The One Stop Shop," because that is what she is! From Maternity photos to Senior portraits and Weddings, ASP Photography wants to help you capture all of those special moments throughout your life. ASP Photography takes the time to get to know you before, during and even after your session to ensure we capture your memories and photos.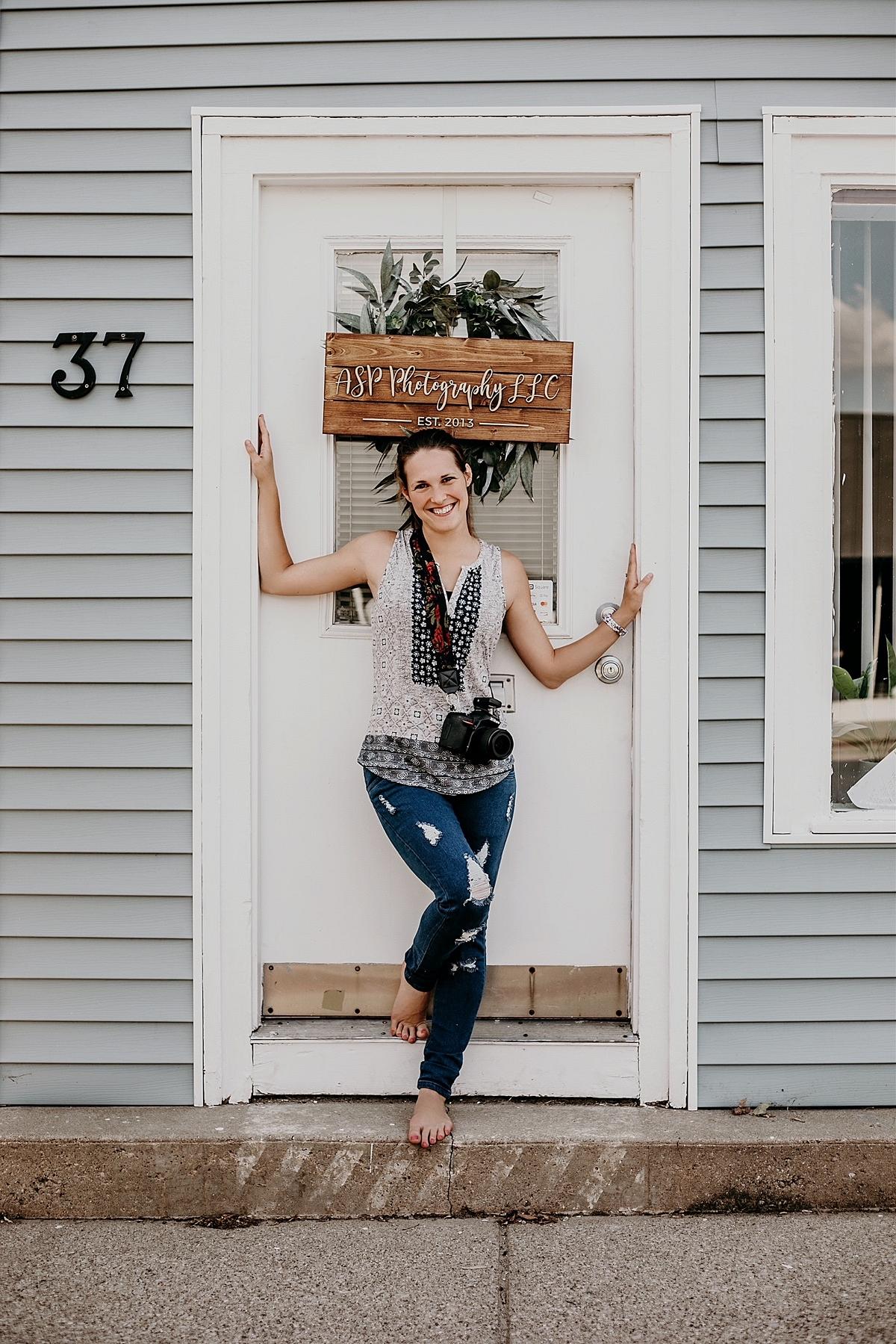 Newborn photography and baby photos are Alicia's specialty! ASP Photography maintains an extensive collection of props and outfits in our client closet. We love designing customized sets in order to meet your wants/needs. Alicia is highly trained in the field of newborn posing, baby safety is priority number one, we will delicately pose your baby into those cute perfect poses you love. Alicia absolutely love what what she does and it can be seen in every image! With ASP Photography's experience ,training, and love for the art, you will not find a better newborn photographer in the Grand Rapids, MI area.
Alicia enjoys watching your families grow and loves watching your loving interactions with your children. ASP Photography's family portrait style is moody and endlessly evolving. Alicia is always seeking to create those perfect moments and she loves "un-posed" sessions, designed to capture those genuine moments that are not forced. We absolutely love capturing happy kids, family interaction and creating authentic poses that will look fabulous in your home. ASP Photography would love to be your family's photographer for all of your special moments!

Family sessions are shot on location (surrounding the Grand Rapids area) or at the studio. These sessions are limited to immediate family only. Family sessions are very laid back and capture to true emotions of family life. Although, some posing is done, a majority of the session consists of family interaction, giggles and love!
Session Fee: 250
ASP Photography may be all about the babies, but let's be honest, your kids will always be your babies, even when they are about to graduate high school. Alicia also has a passion for capturing your growing "babies." Making your senior feel like a rock star and capturing it all on camera, is a very rewarding experience. We encourage seniors to bring props, several outfits in order to create a fun filled day of capturing all that makes your senior unique.

Senior Sessions are shot on location around the Grand Rapids area. Session consists of up to 4 different outfits. Let your senior be the star and let's capture THEM! I encourage seniors to include any items that make them, them! Bring a basketball, show off some dance moves, or lets take a trip to the lake with your fishing pole. Possibilities are endless.
Session Fee 175
An investment into family photography is something you will cherish for your entire lifetime and the generations beyond. After your baby is born, the cake smash cake has been eaten, your child loses his first tooth, they have all moved out, and all that's left are memories -- your photographs remain.

Average investment ranges between 500-2000.
Payment plans are available
Wall Art
Our custom wall art starts at 450 for our smallest size. Wall art ranges from hand crafted framed prints, Gorgeous canvases or one of a kind wooden blocks that are ready to be displayed in your beautiful home for decades!
Custom Albums
Flush mount photo albums start at 750 for our 8x8 book. These books hold 25 images with the option to add pages. Custom made, all the way down to the material and color of your choice. You will enjoy pulling your album off the shelf to view from time to time!
Prints
Prints are 50 for a single 4x6, 5x7 or 8x10. Also sold in packs of 5, 10 or 15. Packs can be mix and match of various poses and sizes. These are perfect for grandparents, desks and small frames. Family will enjoy these small prints as gifts for any occasion!
As you decide on what to do for your family photography, keep in mind two things. First, payment plans are available. And second, everything else that you are going through is temporary. Your photographs are forever. Relive your special moment over-and-over again with hiring the right photographer with a style you will cherish for decades (and generations) to come.
BOOK A FREE CONSULTATION TO VIEW ALL OF OUR HEIRLOOM PRODUCTS IN PERSON